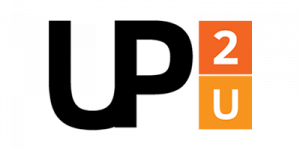 Learners and teachers of the world, unite!
The European community of Up2U is constituting a Social Learning Ecosystem where CommonSpaces is an embedded tool.
Each of the 7 pilot countries will have its autonomous space within the whole Up2U community.
The Up2U ecosystem is starting a thrilling adventure towards the constitution of a Europe-wide community of learners.
Go to the Up2U public site